TheMapleDen
Regular price
Sale price
$10.56 USD
Unit price
per
Sale
Sold out
I LOVE this colour and I know you will too!
A beautiful deep naturally dyed olive 
Rubber elastic for a continuous stretch
Comes in two sizes!!
This 100% Silk Charmeuse SCRUNCHIE is a unique addition to your scrunchie collection!

Handmade in Toronto
Naturally Dyed
Share
Care

Cleaning

If you need to wash your silk I recommend washing by hand at room temperature or cold water, with mild soap and hanging to dry out of direct sunlight. pPH changes may cause tonal changes in the silk.

Ironing/Steaming

Your silk ribbon will be shipped in a flat envelope. If you didn't purchase a spool it will likely require some ironing.

To remove wrinkles iron with a hair straightener on medium/high heat or between 350F and 345F (make sure the straightener is free of hair products) 

You can also iron with a hand iron on low heat.

Silk table runners can be steamed to smooth wrinkles

Fraying

The ribbons are torn by hand and frayed slightly to give a soft feathered look. If a thread on the edge of the silk becomes lose you can either trim it with scissors or pull the whole thread free along the edge of the ribbon.

(bias cut ribbons' edges will not fray)
Natural Dye

All of the silk is hand-dyed using natural dyes and will be washed before coming to you. Since the colours come from nature we are working with what nature gives us and there may be variations between different dye lots and throughout the ribbon.

During the dyeing process, a mordant is used to make the dye colorfast. This means the colour won't wash out. (some colours are considered a stain and not a dye and therefore they may fade more easily)

Different colours have different levels of colorfast due to the natural properties of the various dyes used and the colour may fade over time (especially if exposed to direct sunlight for an extended period of time)
Types of Silk

Chiffon Silk

Elegant and sheer, with a soft crepe texture (ie not shiny)

Light and feathery 

Crepe de Chine Silk

Lightweight but not as sheer as Chiffon

Slightly pebbled texture

Charmeuse Silk

Heavier than chiffon and Crepe

Slightly shiny on one side and matte on the other

Bias Cut Charmeuse

Bis cut ribbon is cut on a diagonal at a 45-degree angle.

Has a cut edge and will not fray. 

Great for wedding bouquets 

This ribbon is usually around 2-2.5 yards long

During the dying process, the edged of the bias cut ribbon will become feather so it will have kind of a hand torn look.

The bundle dyed bias cut ribbon won't have a feathered edge at it is cut by hand by me after it is dyed. The edge will be nice and crisp (this is also true for the white bias-cut charmeuse)

You can "feather" the edge of the bias cut ribbon by putting it in the dryer for 10-15min
Delivery/ Processing time

You have the option to choose various shipping methods

Lettermail - untracked, delivery time varies from 5-20 business days

(Not possible to ship wood spools or table runner via lettermail)

Tracked Shipping - options are available at checkout depending on your location

Processing time

Currently 1-7 business days

If you add the "Rush my Order" to your cart I will move your order to the front and get it out as quickly as possible.
View full details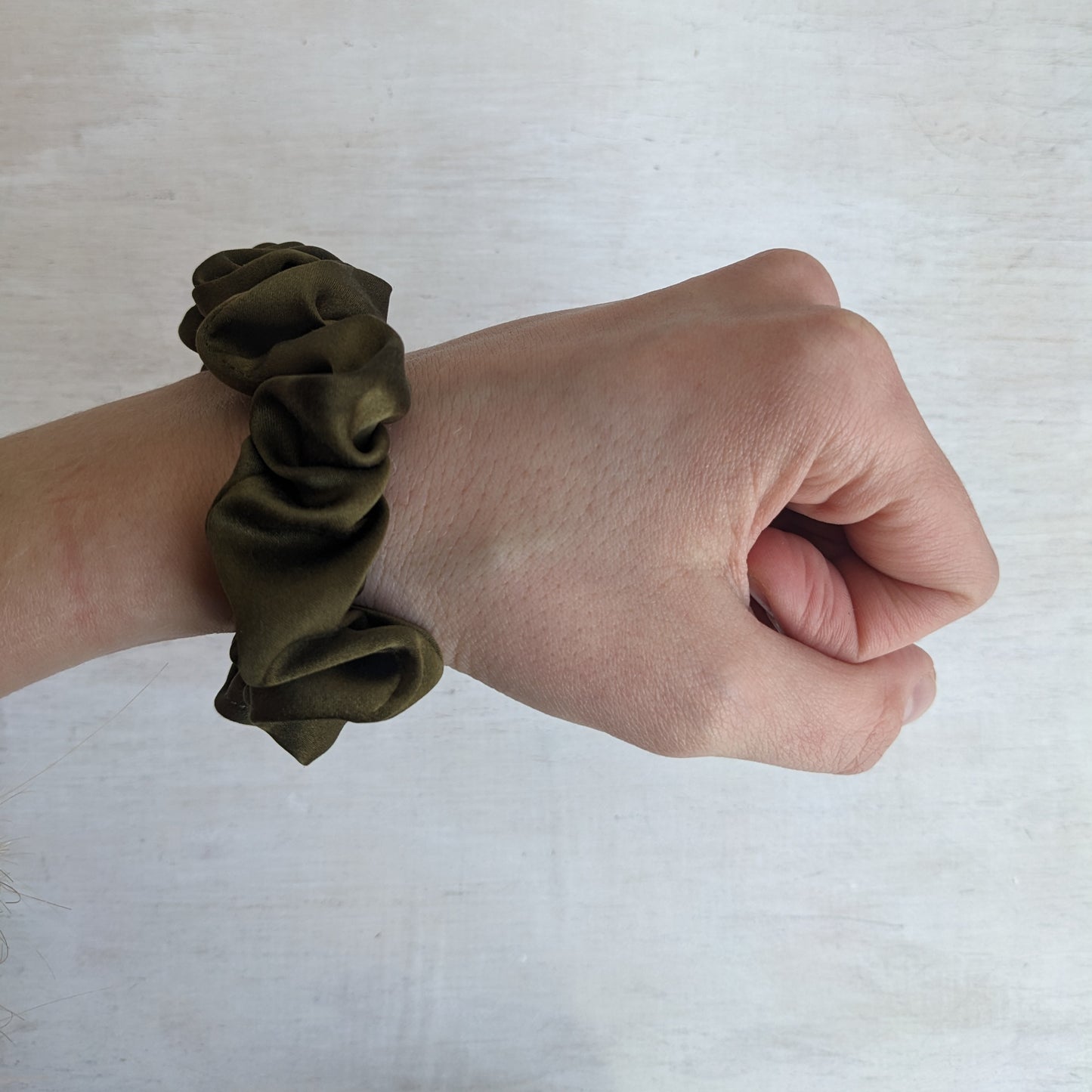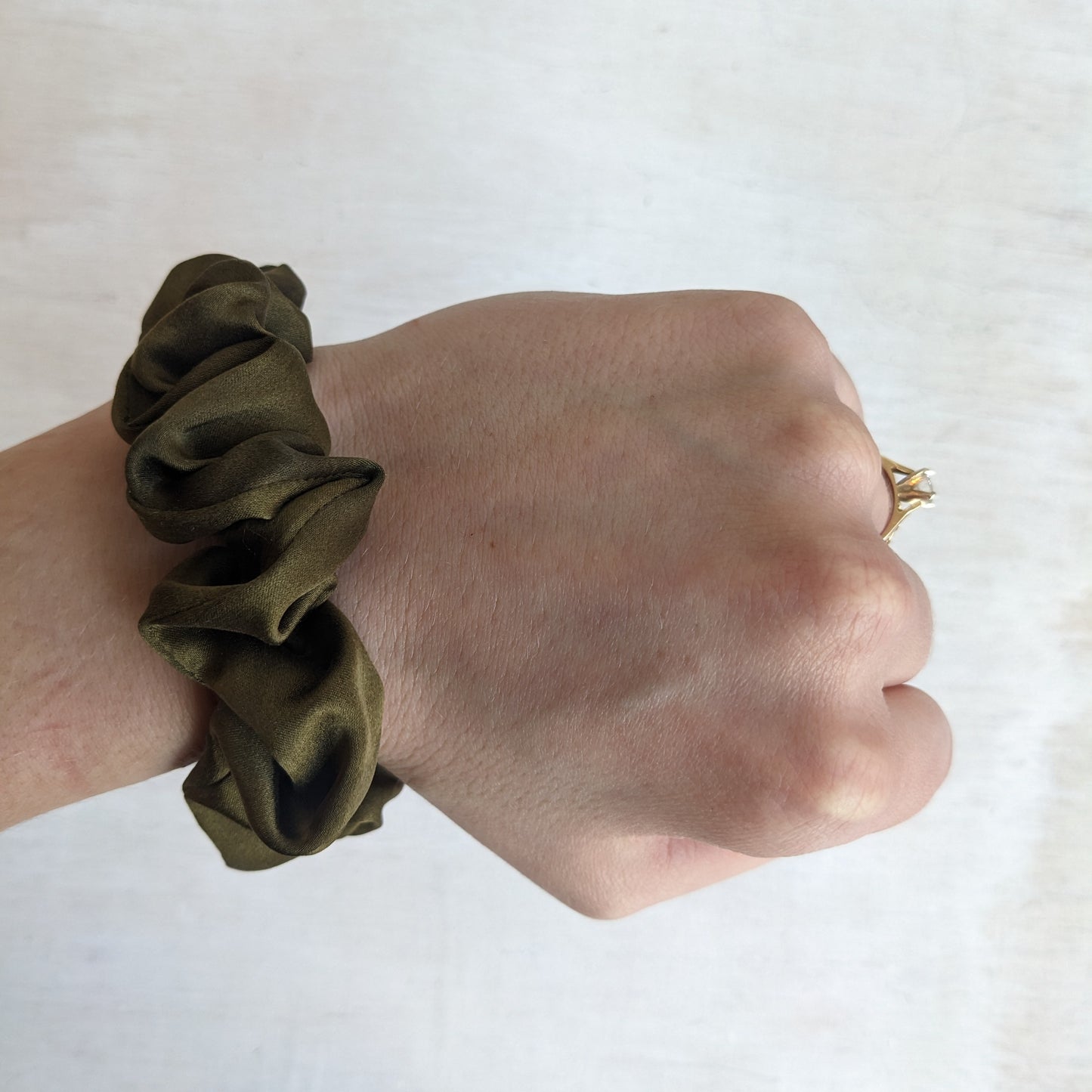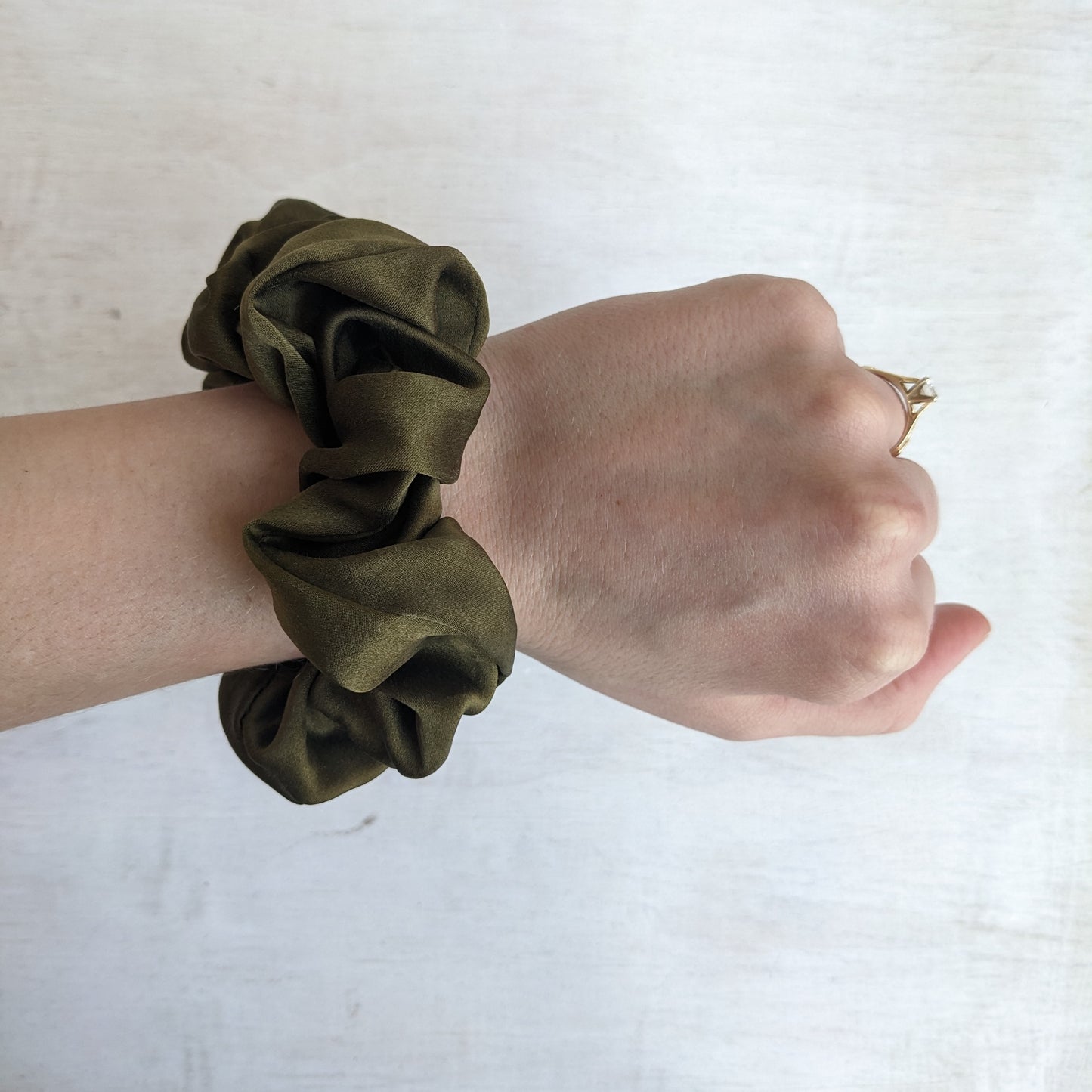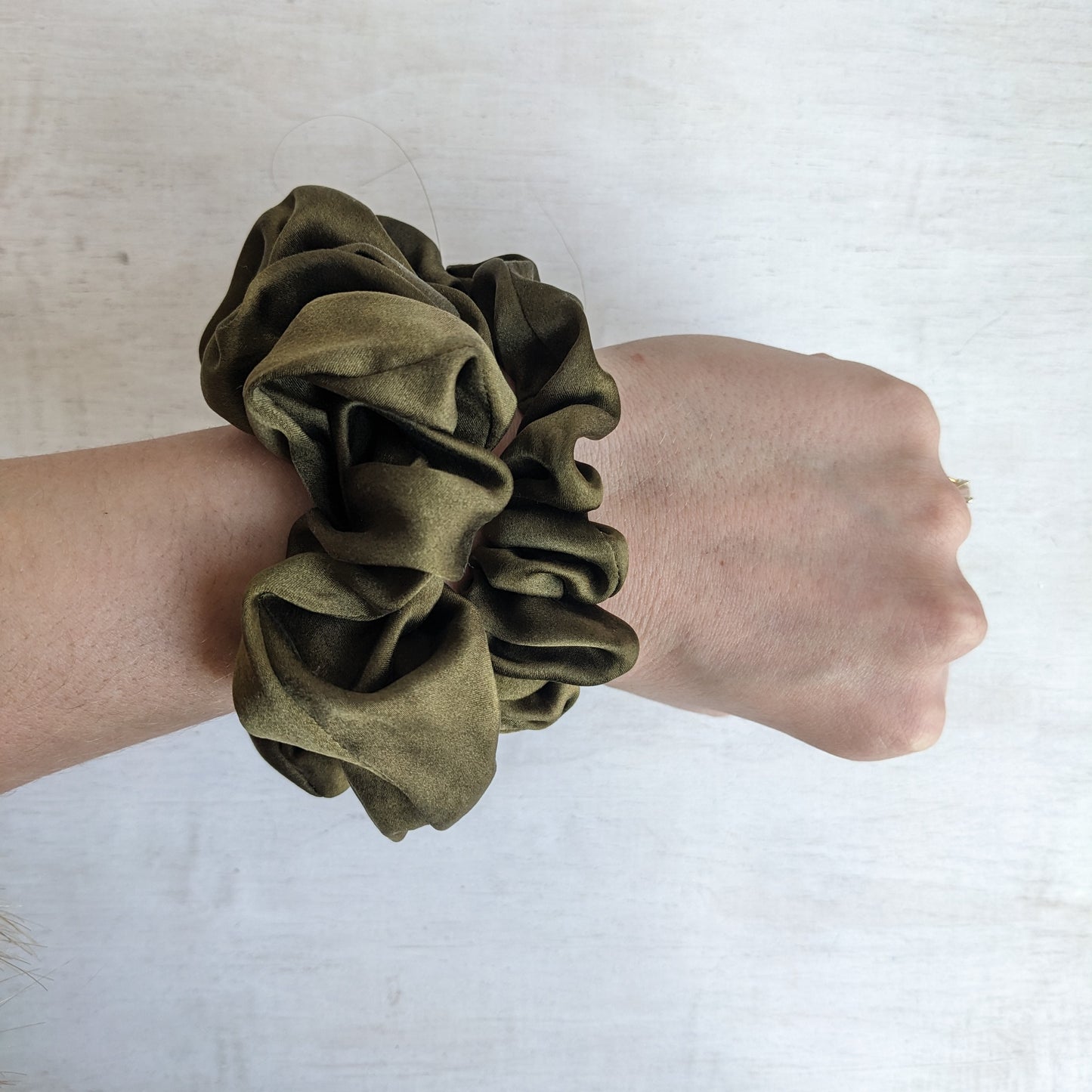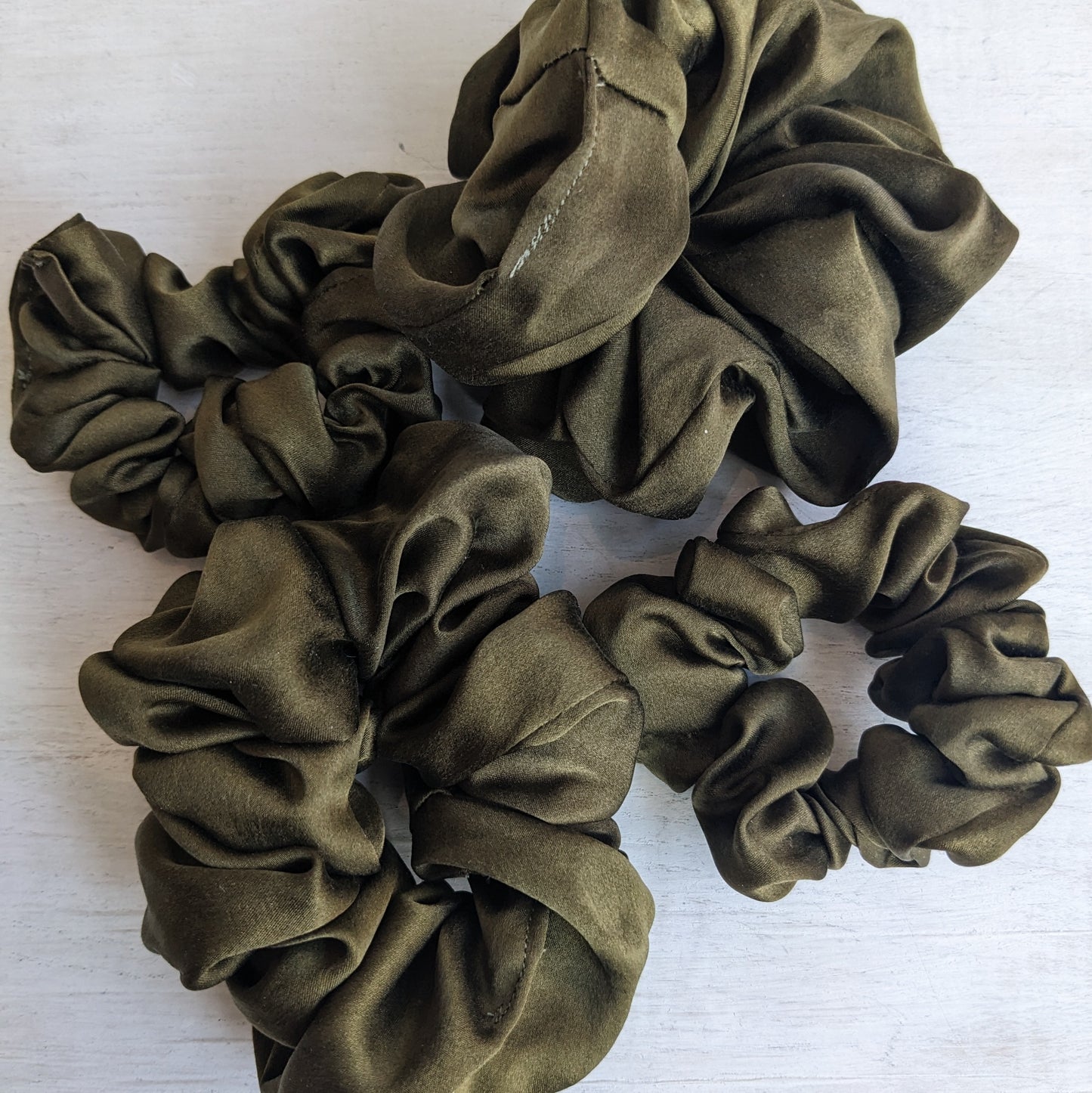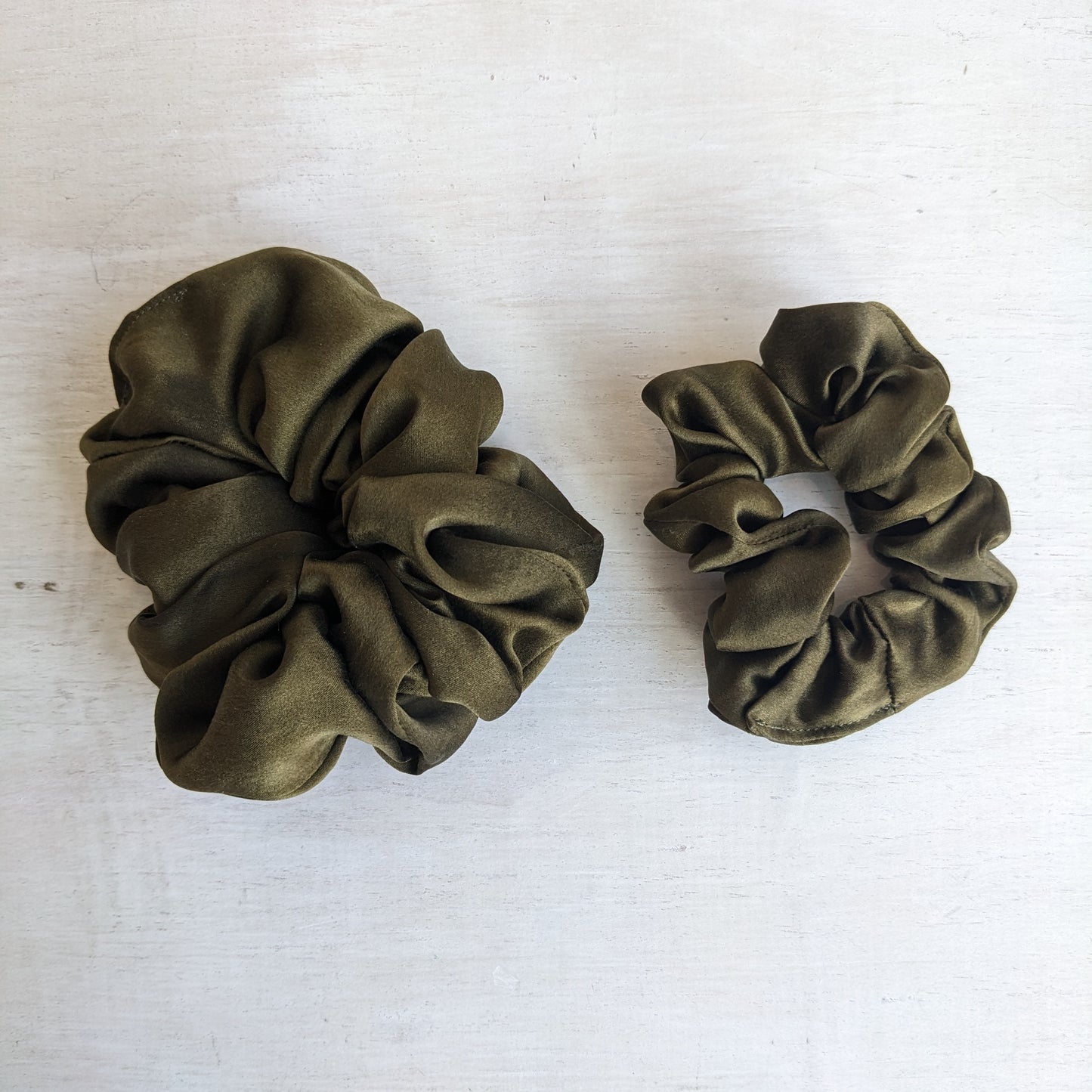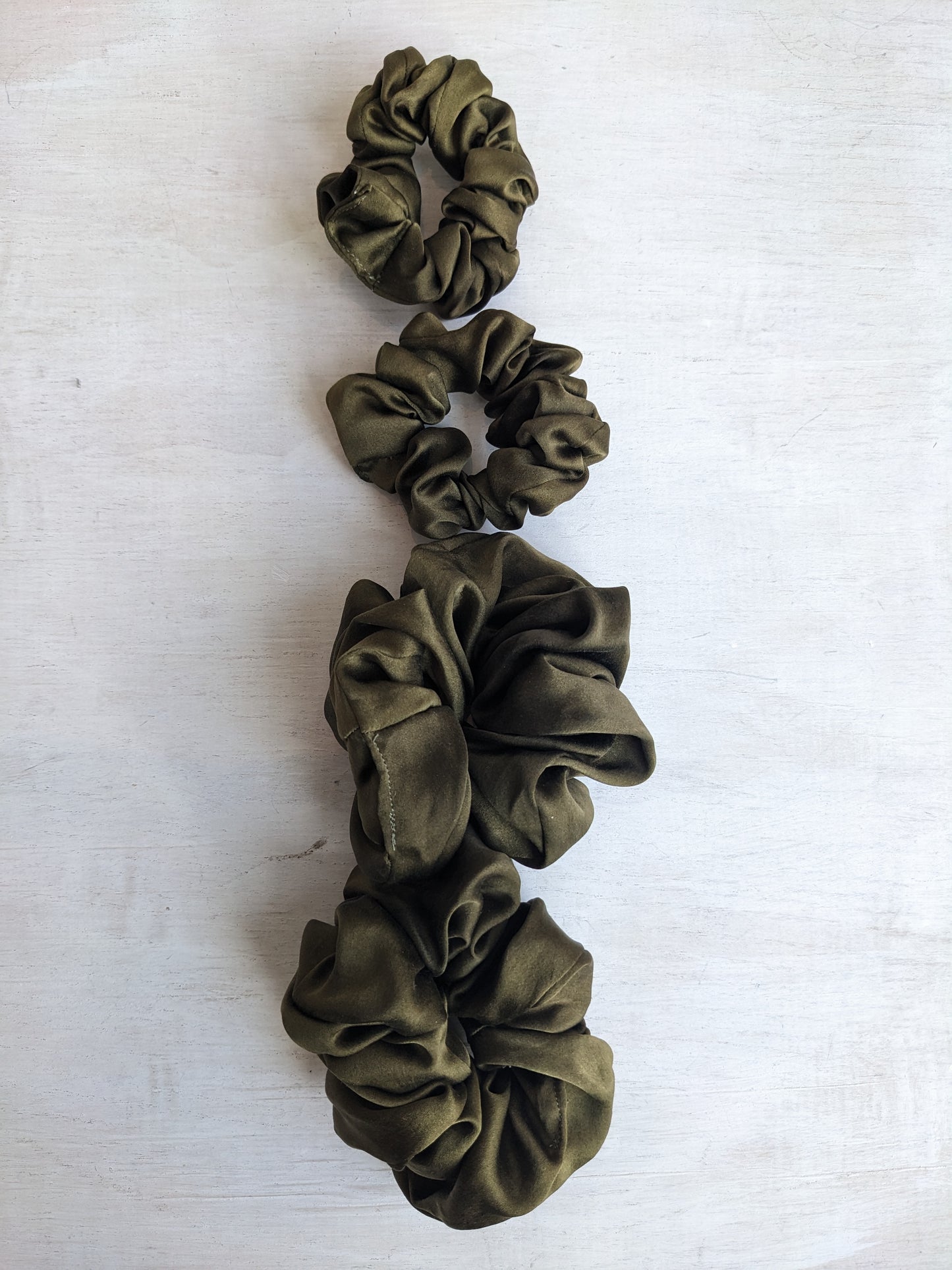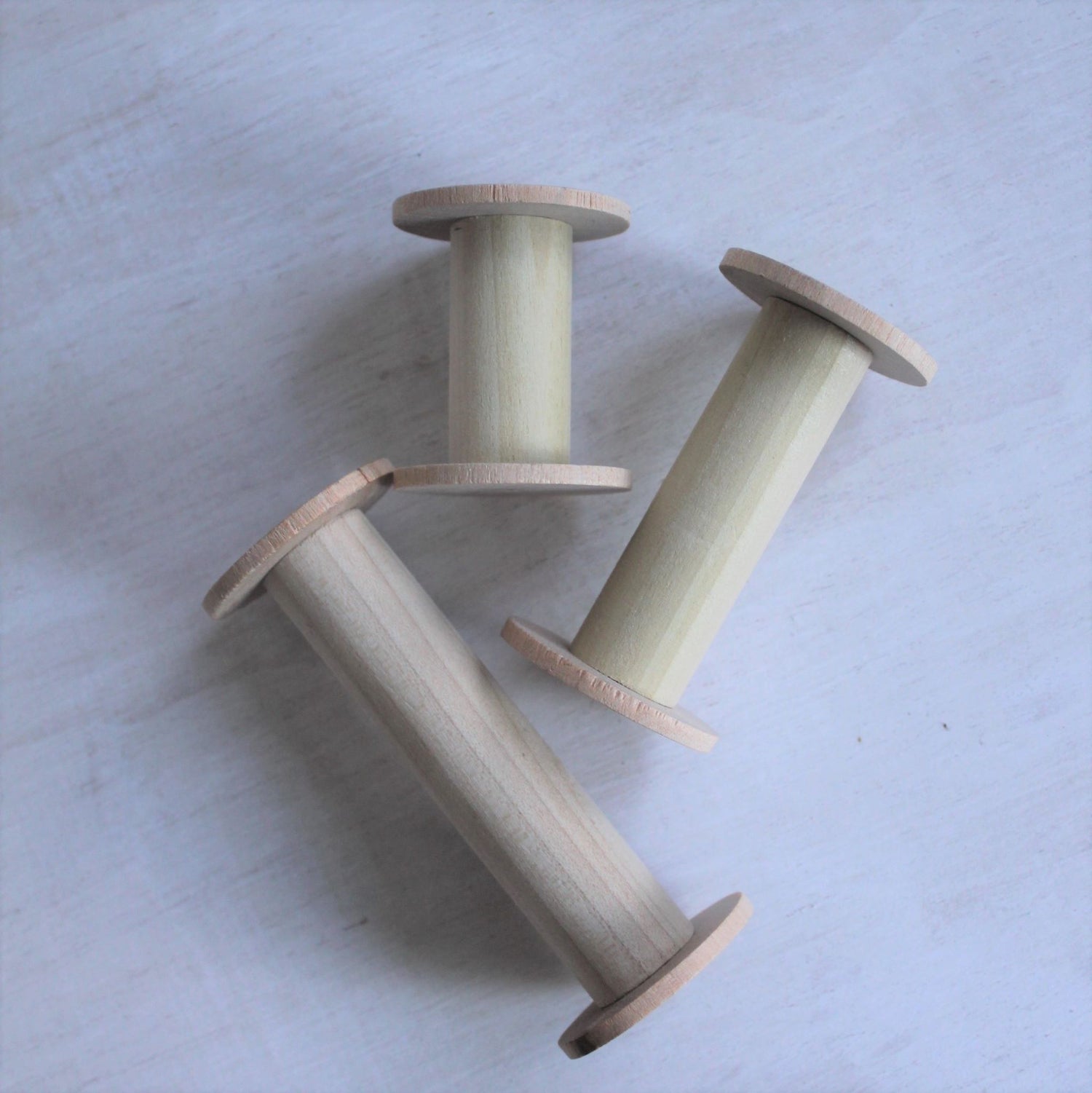 Wood Spools available
Handmade wood spools are not included in the listing price but they are available for purchase!
Buy wood spools